2023-24 OLC Workshops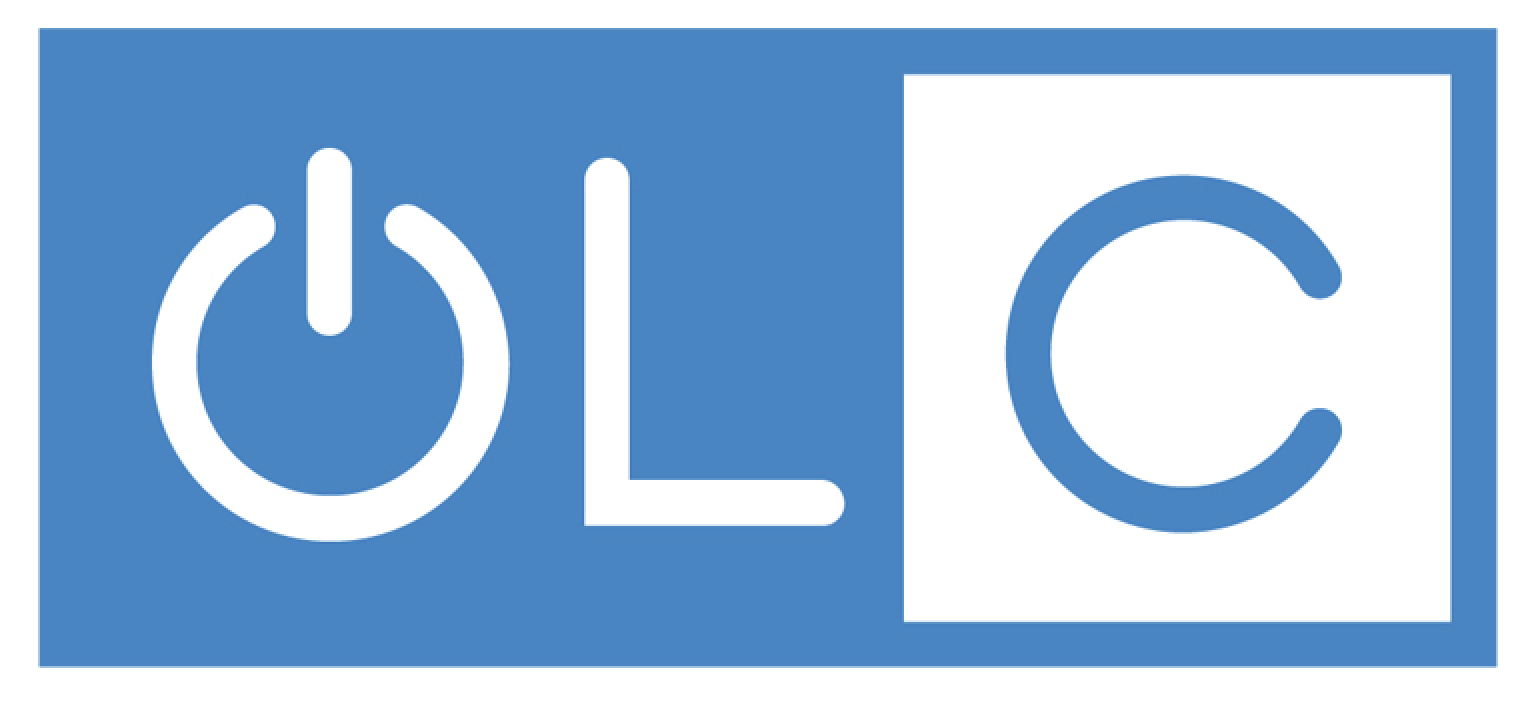 The Online Learning & Educational Technology (OLET) department has again partnered with the Online Learning Consortium (OLC) to provide all CCC faculty with an opportunity to improve their professional practice. Access the full Institute 2023 Schedule for additional details about the scheduled and self-paced workshops (links provided below) for more information.

If you are interested in this optional professional development opportunity, select two (2) workshops from the OLC list, then email your selection to dw.wood@clackamas.edu. Registration is on us!
The following workshops have been popular choices with CCC faculty:

Scheduled Workshops
Artificial Intelligence Demystified

October 16-22, 2023

March 4-10, 2024
Applying the Neuro, Cognitive, and Learning Sciences to Instruction

September 11-October 08, 2023




January 22-February 18, 2024
Competency-Based Education

October 2-8, 2023

September 30-October 6, 2024
Facilitating Live, Online Sessions

December 6-8, 2023




January 22-24, 2024
Gamification Principles and Strategies

November 27-December 03, 2023




February 5-11, 2024
Giving Effective Feedback

November 6-12, 2023




February 5-11, 2024
Hybrid-Flexible (HyFlex) Course Design

October 30-November 5, 2023




January 22-28, 2024
Increasing Interaction & Engagement

November 27-December 3, 2023



February 12-18, 2024
Liquid Syllabus Design

November 8-10, 2023




January 10-12, 2024
Practical Applications for Universal Design for Learning (UDL)

November 27-December 30, 2023


January 8-14, 2024
Reframing Disability: Language, Media, and Universal Design

October 16-22, 2023




March 25-31, 2024
Self-Paced Workshops
---

Look for an opportunity to share your learning experiences at the SHOW AND TELL: Summer Professional Development Roundtable this fall. Until then, watch what was shared last year.


---
NOTE: OLET will handle the workshop registration. OLC will then follow up 1-4 days before the start of the workshop with access information via email.
Scheduled Workshops are asynchronous with possibly 1 or 2 optional synchronous sessions during the week. You will need to log in early on Day 1 to avoid being administratively dropped.

Self-Paced Workshops provide asynchronous access for 1 year.