H5P Interactive Content
Overview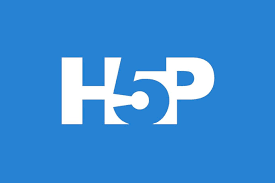 H5P is an authoring tool for a number of interactive content types, which can also be shared between instructors as a downloaded file or URL link from other H5P-enabled sites, like Canvas, D2L Brightspace, Blackboard, Moodle, and WordPress. Take a moment to review the content types listed at right.

Add H5P interactive content

You can create interactive, optionally-graded H5P content by adding them as an Activity when Editing is turned on in your course from the Add an activity or resource link and selecting H5P.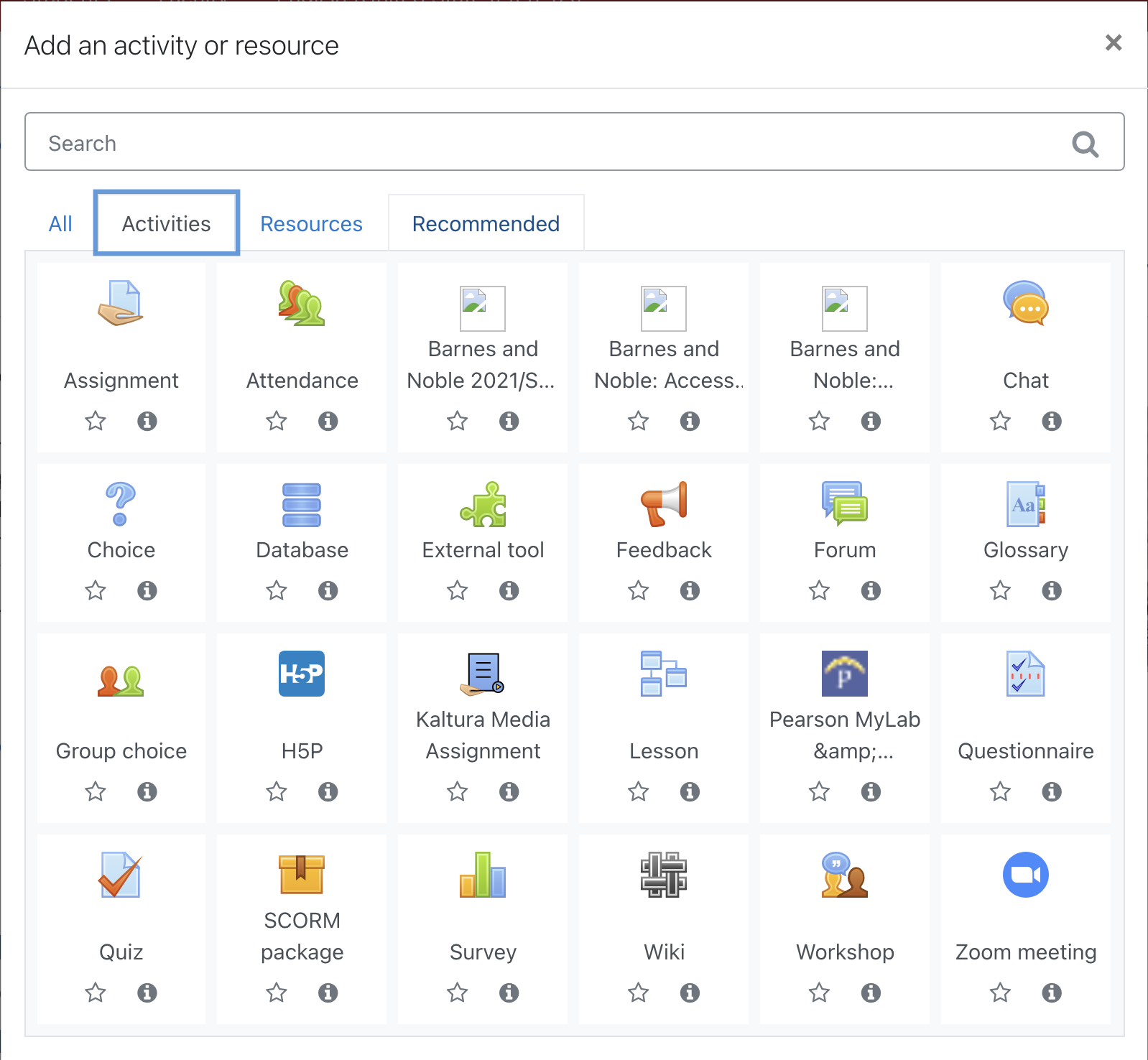 Once you have named your H5P Activity, select: Use the content bank (opens in new window) to manage your H5P files. There you can Add new or Upload pre-existing H5P interactive content which will be accessible from any of your courses via the Content bank in the Nav Drawer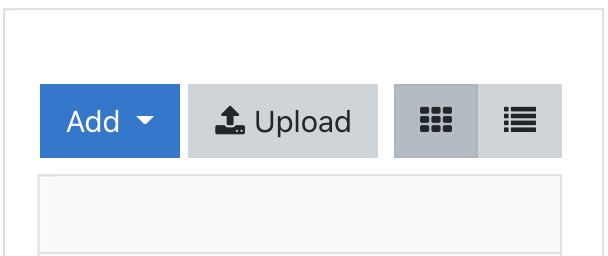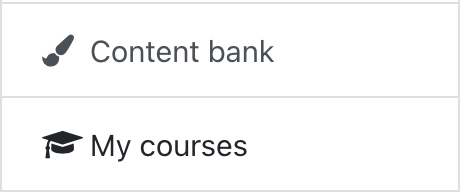 You can also embed previously-created HP content almost anywhere in your course. Just upload or link to the (ungraded) H5P activity from the Insert H5P button in the ATTO text editor. As previously mentioned, you can also Upload existing content via the Activity Chooser.


What's the difference between Reuse and Embed?
Reuse lets you download, upload, then modify any parts of shareable H5P content. For example, you could reuse parts of someone else's H5P content or modify their content specifically to your needs. Learn how to reuse H5P content in this tutorial.
You can also embed an entire H5P content activity as-is anywhere you see the ATTO text editor (as shown above).