Moodle Help FAQ
I can't find my Moodle course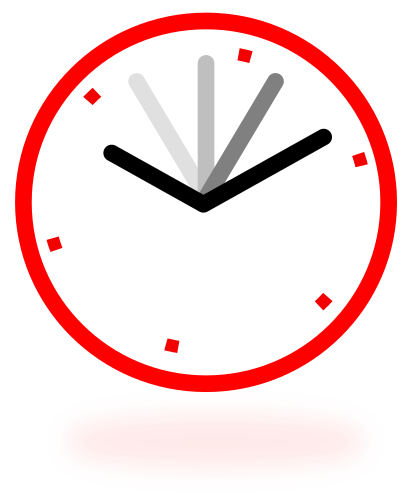 If the term has already started:
Contact your instructor and ask whether the course will use Moodle—not all courses do! Additionally, you may need to confirm whether you are officially registered or temporarily waitlisted for the course.

If the term has NOT begun:
Don't panic! Your course will become available on the first day of term, if not, contact your instructor.