Moodle Student FAQ
I can't find my Moodle course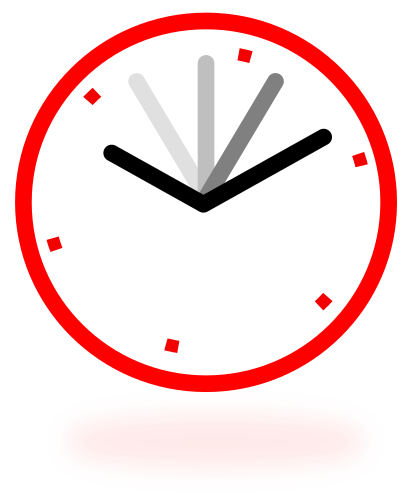 If the term has already started:
Contact your instructor and ask if you will be using Moodle. Not all classes use Moodle and instructors for those that do sometimes forget to turn things on.

If the term has NOT begun:
Don't panic! Your course should become available on the first day of term, if it doesn't, contact your instructor!