How do I sign up for an online course?

The process for registering for a CCC online class is the same as with any other class offered. See Getting Started at CCC or sign up for your classes through the myClackamas Portal.

For registration questions or concerns contact Registration/Enrollment Services:
What classes are offered online?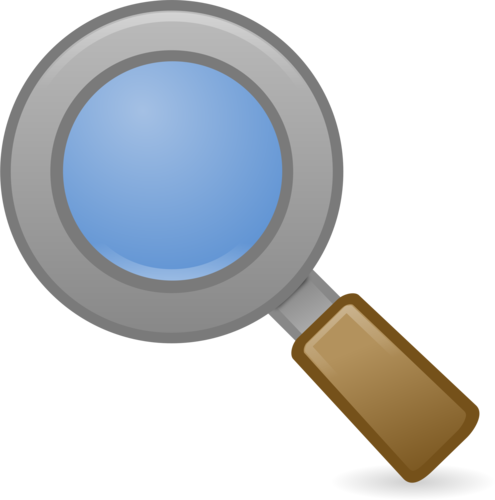 To see what online courses are offered, look under Online Learning on the Schedule of Classes page and in a special section of the printed version, which you can find on any CCC campus. With either schedule, you can easily locate fully online classes because they have the Online/Web icon, as well as classes that combine online with face-to-face instruction because they have the Hybrid/HYB icon.
You can also look up courses by subject and online offerings under CCC - Browse our credit classes.

If you want to know if a particular course is online, you can also contact the academic or CCC - Career Technical Department directly.