Whether it's logging into Moodle for the first time, finding an online class, or discovering the basics of online learning, you've come to the right place.

Frequently Asked Questions
Moodle Training
My Moodle Course(s)

Technology

Troubleshooting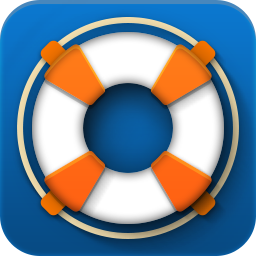 Still need help?
During regular business hours, visit the Cougar Connect Tech Help Desk, call 503-594-6632, or email cougarconnect@clackamas.edu
Or connect with our extended support team for after hours, weekend and/or bilingual support (English/Español).


Are you ready for online learning?
Are you prepared to take an online class? Find out by answering these questions, then click the "Collect Resources" button to display your personalized resource list.



New to Moodle?
Want to succeed in your online course? It's easy! The Moodle 101 Self-Guided Student Orientation will prepare you for online learning and make sure you have the skills and resources you'll need to succeed in your online course.